RTAP provides trainers who are certified and experienced to come to your agency and provide training. Your request for training will be circulated to the nearest RTAP trainer.
RTAP pays for the RTAP trainers to travel to you or can provide online training through for your training needs. RTAP makes an effort to fill each class to the maximum number of participants, and you may be asked to open your training up for other transit agencies to send their staff if your numbers of people needing training are low. 
Goal of the RTAP trainers
The goal of the RTAP trainers is to provide high quality training for your drivers and agency staff. Training might include New Hire training for Drivers, Driver Refresher for expeierneced drivers, Dispatch & Scheduling Training, and CPR/First Aid/AED. 
If you have any questions regarding the RTAP trainers, contact support@mnrtap.net
Rural Transit Assistance Program Trainers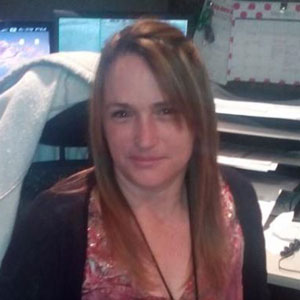 Melissa Hansen
Melissa has been a certified RTAP trainer with the State of Minnesota for the last five years. She is currently a certified Master Trainer with RTAP in Passenger Assistance, Maltreatment Awareness and Defensive Driving.  Additionally, she is a certified American Red Cross Instructor.
She has been in transportation since 1997, as a school bus driver for 13 years.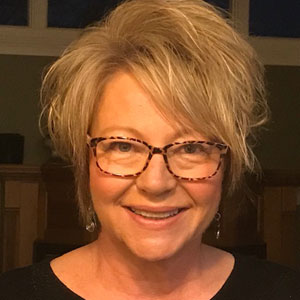 Joanne Brackey
Joanne and her husband owned and operated a small trucking company for over 20 years in southern Minnesota. Joanne helped run the day to day operations, which included payroll, dispatch, and compliance. During a portion of this time, Joanne also operated an 80,000-pound milk truck delivering milk from the dairy farms to food processing plants.  In 2004, Joanne started driving with Albert Lea Transit (ALT)/Cedar Valley Services. In 2007 she was promoted to Transit Coordinator, which is when Joanne started training for RTAP specifically for transit agencies in Southern Minnesota. In 2014 ALT consolidated with Steel and Mower counties, becoming SMART Transit, at that time Joanne was promoted to Operations Manager.  Joanne enjoys all aspects of training to help drivers be successful.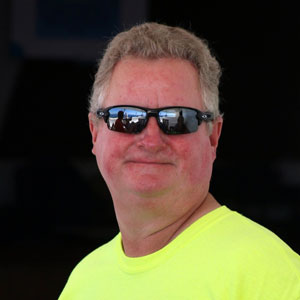 Peter Brown
Peter Brown has been an RTAP trainer for over 10 years. Peter started in the NEMT industry at a non-profit as their Transportation & Safety Director. He oversaw their operations and performed many duties including relief driver. After that he started an NEMT company in Cambridge, MN working as both a driver and overseeing daily business operations. Today he is in the metro area and provides training all of the state. He has an informal approach to training with an emphasis on questions from the participants and sharing his many personal experiences based on his time in the NEMT industry and the numerous training classes he has supported.
Mornard & Associates
Mornard & Associates is an online training provider for driver safety training founded by Melanie Mornard. Mornard & Associates has established safety and training programs throughout the United States and Canada. Melanie taught train-the-trainer courses for the American Red Cross, and the National Safety Council. She received awards for excellence in training from the Red Cross and the Department of the Army.