Share How Your Transit Agency is Responding to COVID-19
Share How Your Transit Agency is Responding to COVID-19
Publish Date: April 23, 2020
Updated: May 14, 2020
We know that transit agencies in Minnesota are doing great things to protect passengers and drivers during the coronavirus outbreak, and we want to hear about them. Tell us what you're doing so we can share it with other agencies. We'll share best practices and photos here, so check back to see more!
Share what your agency is doing in response to COVID-19
Food Shelves
The White Earth Public Transit drivers are helping set-up and doing deliveries to Elders and Families in need for the COVID-19 "Feed our Families" food shelf. This food shelf was just created during COVID-19 and so far has fed over 500 families on the White Earth Reservation. White Earth Transit has become an essential part of the Emergency Operations for the transporting food and care items to White Earth Reservation Communities.
Plexiglass Barriers and Driver Shields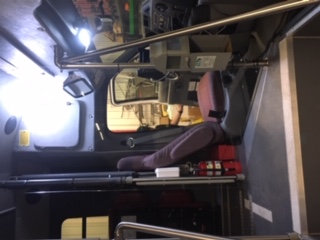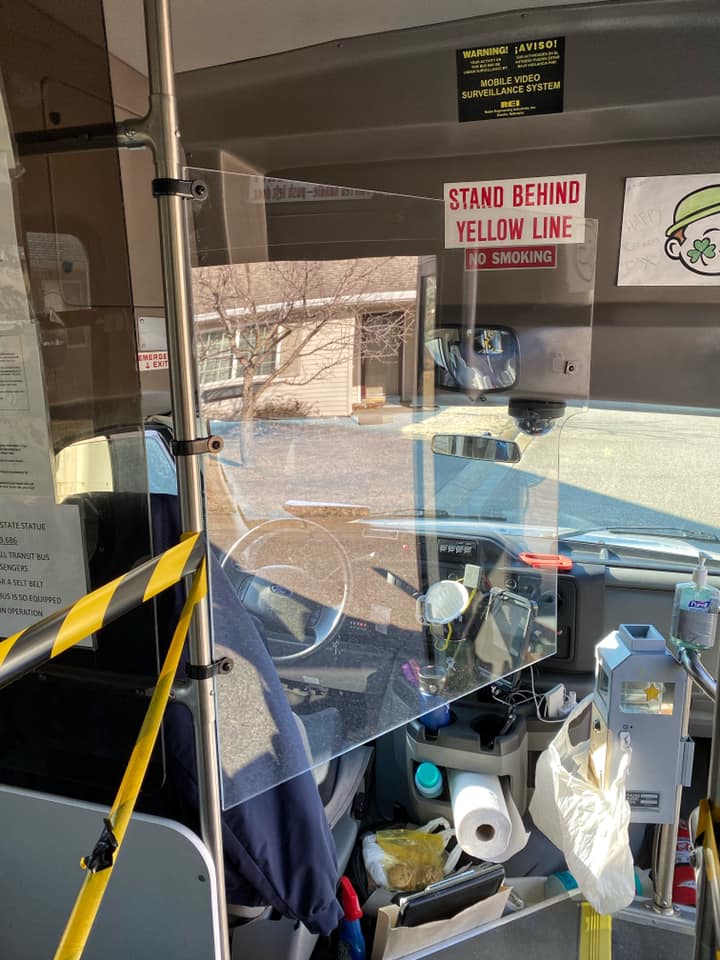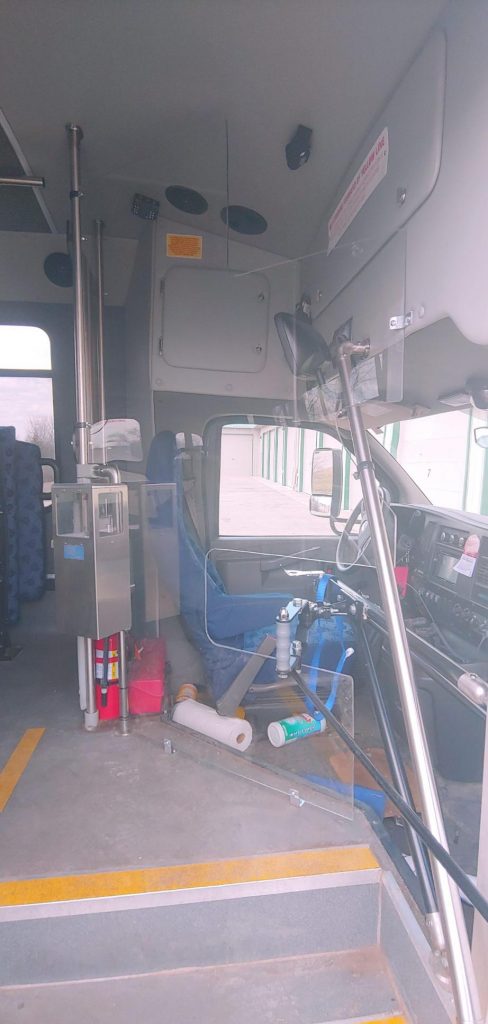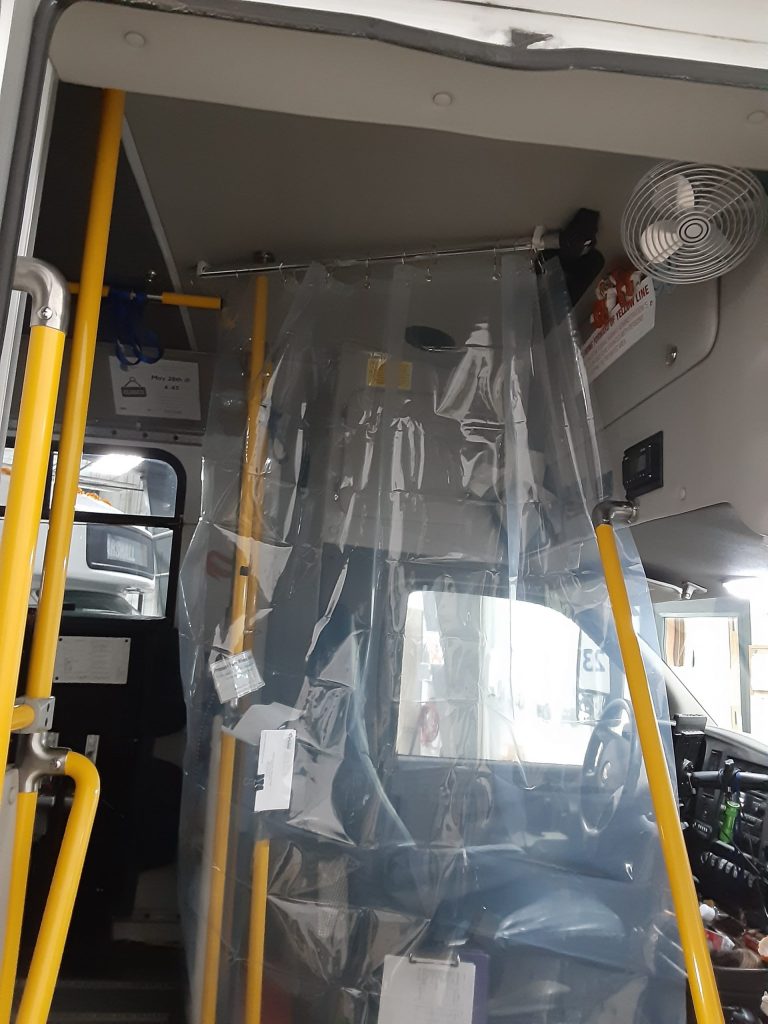 Spaced Seating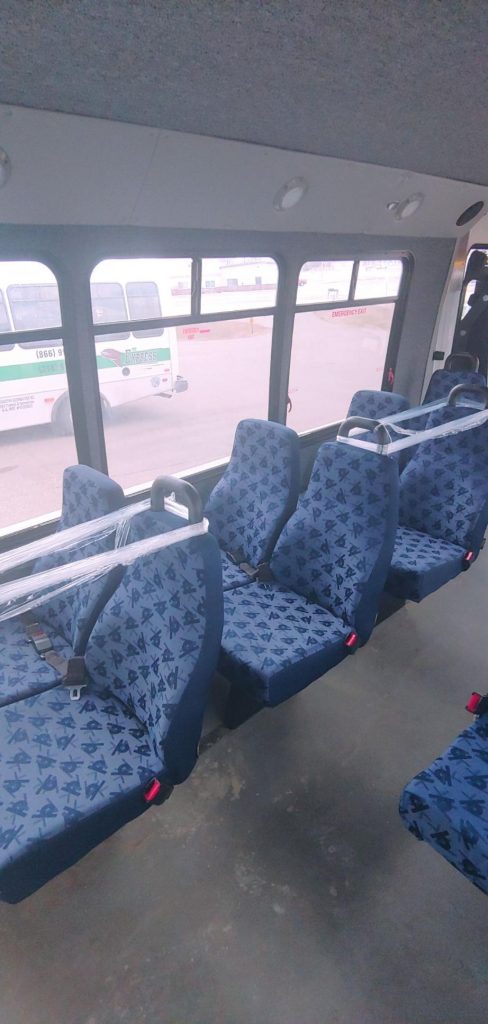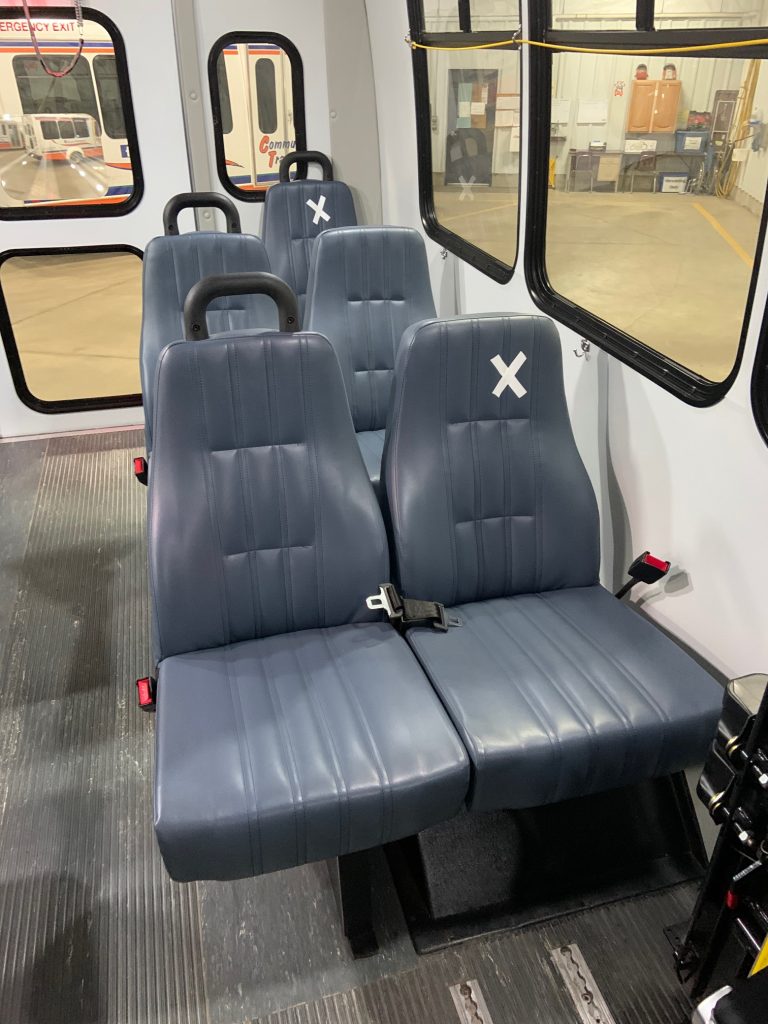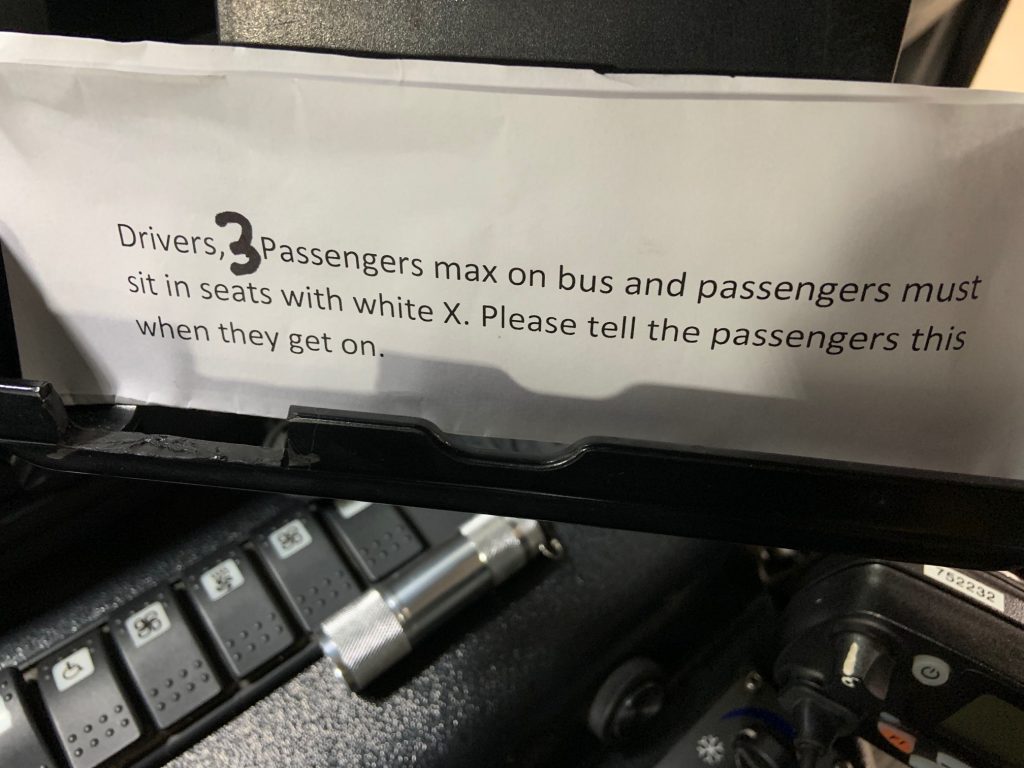 Hand Sanitizer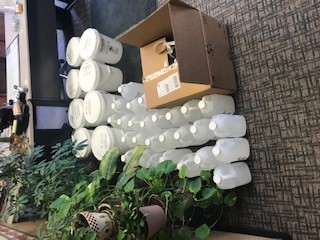 Messaging to Passengers
Here is an example of what Brown County is doing to communicate their service changes to passengers:
"Brown County Heartland Express is doing everything possible to help prevent the spread of COVID-19 while providing essential transportation services to those who need them.
In support of the Minnesota Department of Health's recommendation to practice social distancing, those who rely on transit should use discretion and take action to prevent the spread of germs. We ask that if you are not feeling well to please cancel your ride or consider alternative transportation modes if concerned.
By reducing unnecessary travel, the system becomes safer for those who depend on it, and for those who operate it.
While we are doing all we can to operate on schedule, riders should expect that our service hours and schedule may be somewhat unpredictable, similar to days when there is severe winter weather.
Let's all work together to help flatten the curve of the COVID-19 pandemic by staying aware of our health and how it may affect our fellow passengers.
Thank you for your understanding during this time."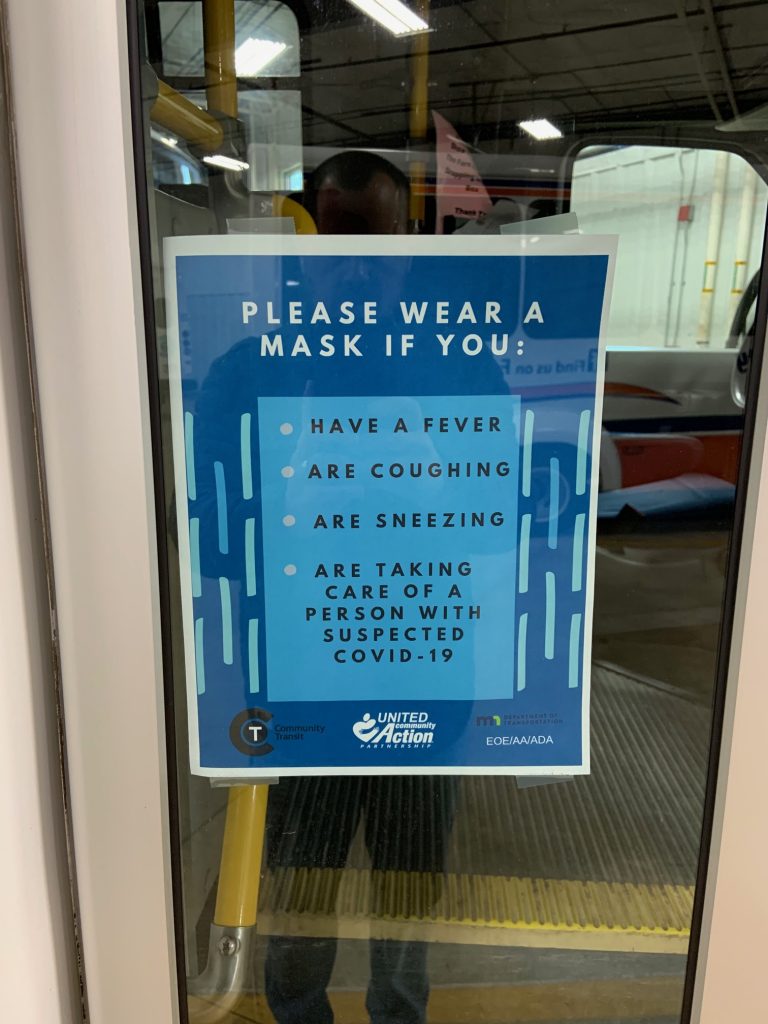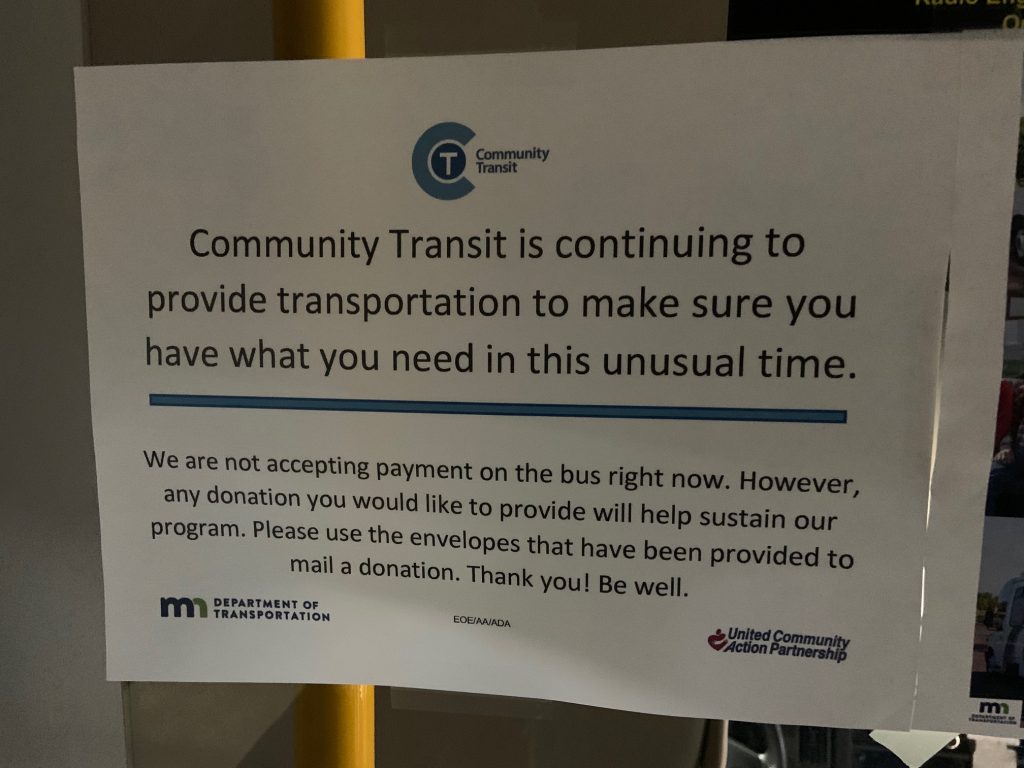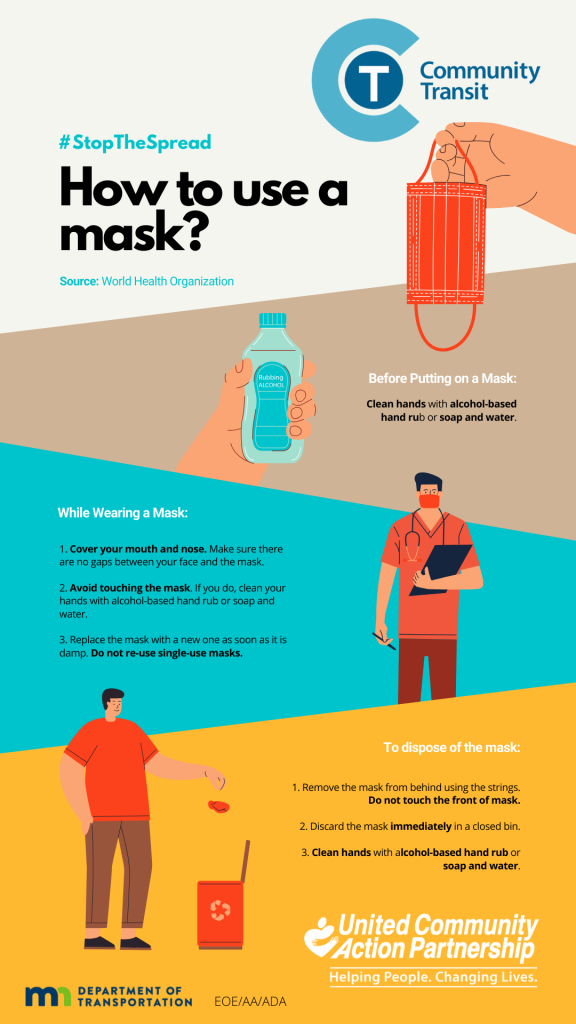 Face Masks and Face Shields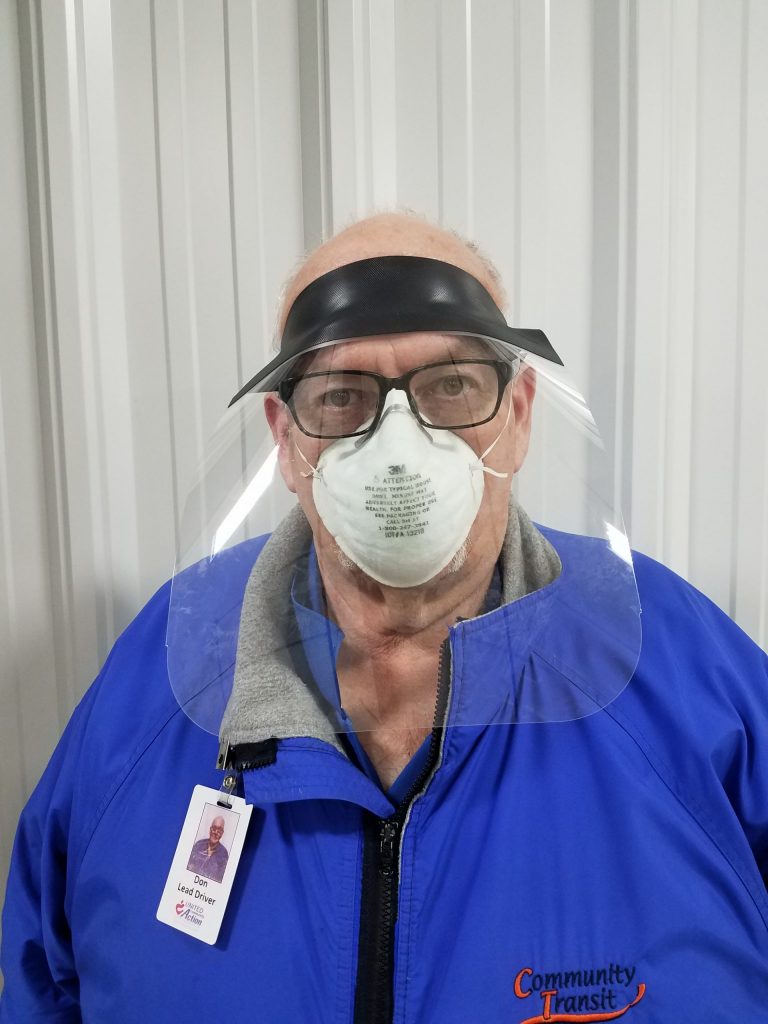 Lunch Room and Dispatch Room Signage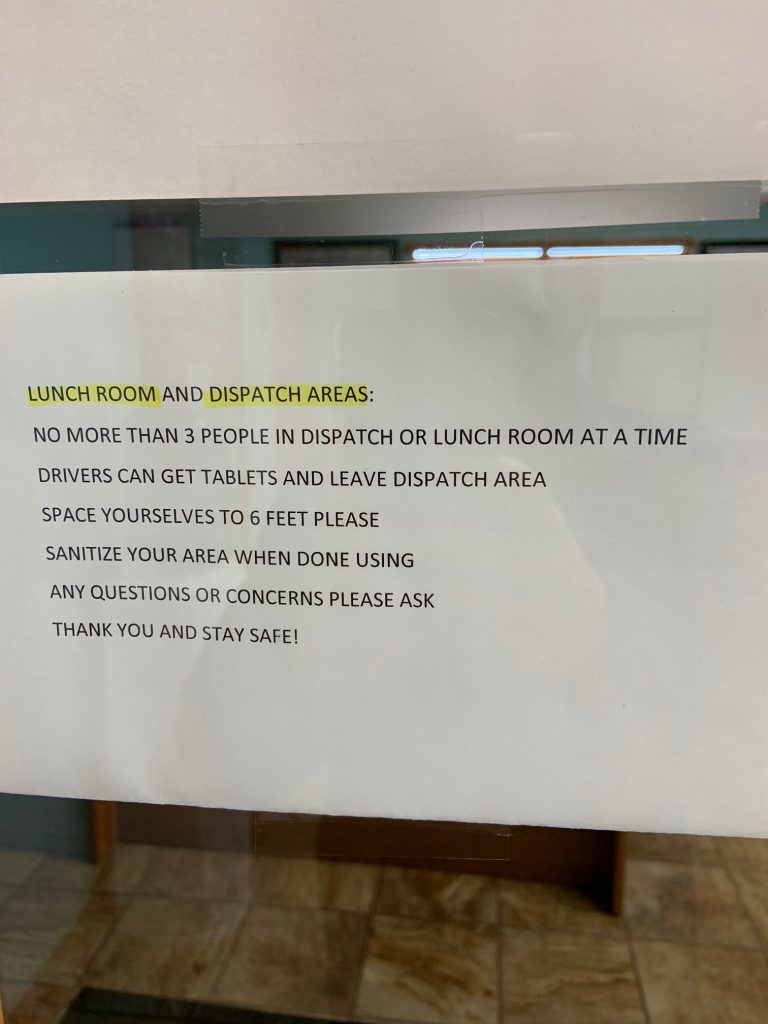 Login to request a different date or venue for this course — or request a new course entirely.
---