Have a Question about Transit Management? Ask your Peers!
Have a Question about Transit Management? Ask your Peers!
Published on: May 26, 2023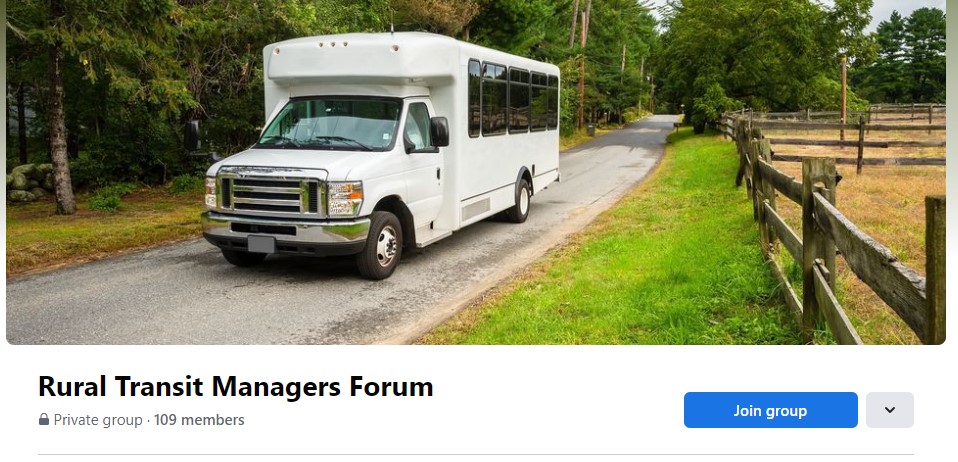 The National RTAP Rural Transit Managers Forum is a secure Facebook group for rural and tribal transit managers to post questions about transit agency management and share ideas and best practices. Launched in 2018, the forum now contains over 100 members from transit agencies across the country. Members include transit directors, project managers, operations supervisors, marketing managers, lead dispatchers, mobility managers, and many other roles.
To request to join, first you have to have a Facebook account. Then you can click on the link above and answer the simple question about what transit agency you work for. Once accepted into the forum, you can add your own answers to any of the questions that have been previously asked, gather resources from previous questions for any projects you're working on or ideas you're interested in, and add new questions.
Questions have included: sample bus roadeo quizzes, attendance policies for drivers and dispatchers, employee recognition practices, inventory management software, and many other topics. One member posted a poll to see how many rider surveys forum members usually receive back. All posts receive answers! National RTAP also posts when there is a new project that transit managers can potentially become involved with. One example involved answering the question "What
values are the most important to your transit agency?" (Answers that were received were used in their Leading the Rural Transit Agency technical brief).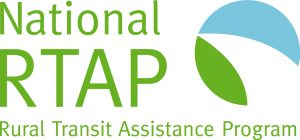 If you have any questions about the Rural Transit Manager's Forum, please feel free to contact National RTAP at info@nationalrtap.org. Hope to "see" you there!
Login to request a different date or venue for this course — or request a new course entirely.
---